Donate
Click the button to donate online or mail a check to Lumina Alliance.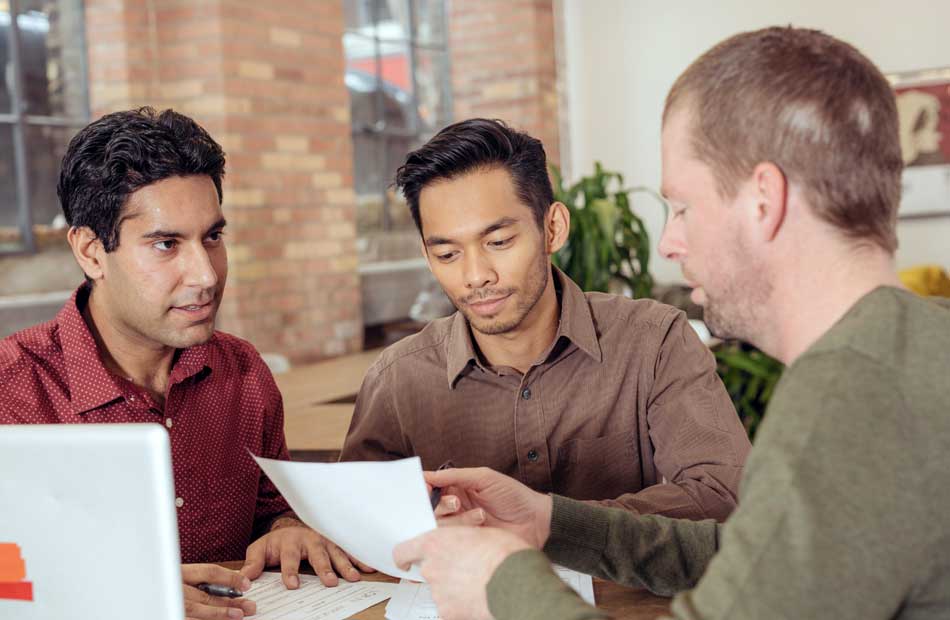 Planned Giving
Help ensure we continue to serve survivors and their families well into the future.
In-Kind Donations
Lumina Alliance is often in need of donated items or services to meet the needs of our clients and our operations.
Support Our Endowment
Lumina Alliance has an established endowment. Your gift allows us to continue to maintain and care for our emergency shelters.
Vehicle Donations
Donate your car, truck, boat, tractor, or other motorized vehicle today. All proceeds will benefit the families we serve at Lumina Alliance!